NEED HELP DURING COVID-19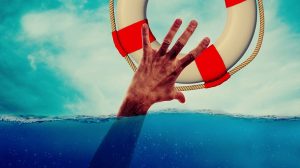 RenuWater is Here to HELP!
RenuWater Solutions will remain open for homes and businesses under strict adherence to the ongoing threat of the Covid-19 virus. We understand our role to ensure the health and safety of our staff and customers.
No technicians will be operational if they have any signs or symptoms.
We request our customers delay service if anyone in their household indicates any sign or symptoms.
Technician Safety – will be following strict key measures of: personal protective equipment, maintaining 2 meters distance from people, hand hygiene, face masks and gloves.
Customer Safety – for the safety of everyone, we ask our customers/clients to also maintain 2 meter distance at all times.