Maintenance
Like most mechanical systems, your water treatment equipment will wear down without regular maintenance. Extend the life of your system and protect your investment with regular preventative maintenance.
We offer no-contract annual maintenance services on most brands of water treatment systems.
Regular maintenance can:
Extend the life of your treatment system.
Extend the life of all your water-using appliances.
Prevent build up and staining on your faucets and drains.
Prevent embarrassing or harmful water situations with guests or relatives.
Identify small issues with your system before they become big problems.
Protect your investment in your home, water system, and appliances.
Give you peace of mind that your water is safe and clean.
If you'd like to set up a maintenance schedule, call us and we'll take care of the rest.
Contact Us Today!!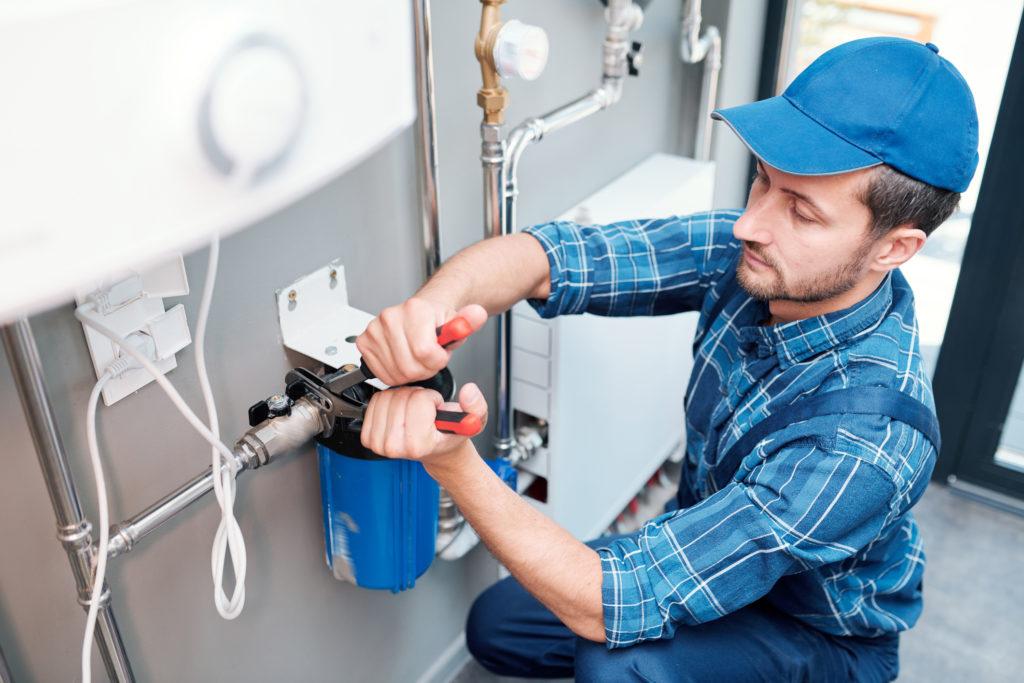 Water Treatment equipment is complex, and even the best cared-for systems may require repairs. Our 30 years of experience means we can perform repair work on any brand of system.
Did you try to fix it yourself? We've been there, and we are happy to pick up where you left off.
If you notice a change in your water quality, or if something just doesn't seem to be working properly, call us right away to schedule an appointment.
Call Us Today!!
Choose to protect your equipment. Join our no-contract annual service program.
We welcome new and current clients!
Avoid expensive emergency repairs by having your equipment serviced regularly.
We'll call you to arrange a maintenance schedule that works for you, and apply a 15% discount off our regular service charge.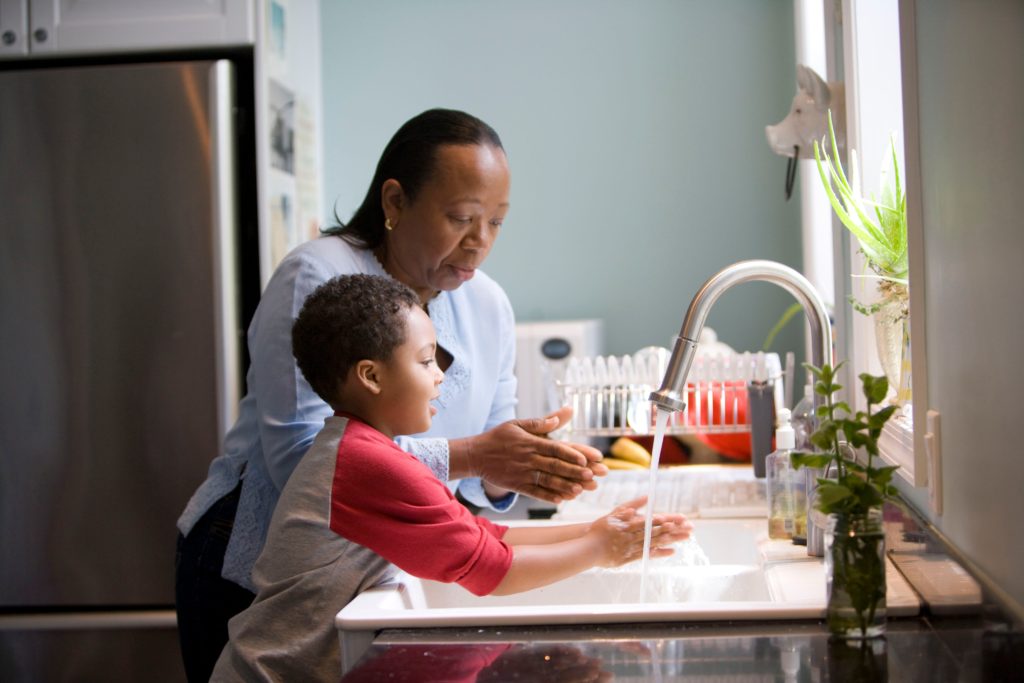 Sign Up Today!!